"Our multidisciplinary approach enables us to look at your case from different angles."
Arthur Vervoort
Lawyer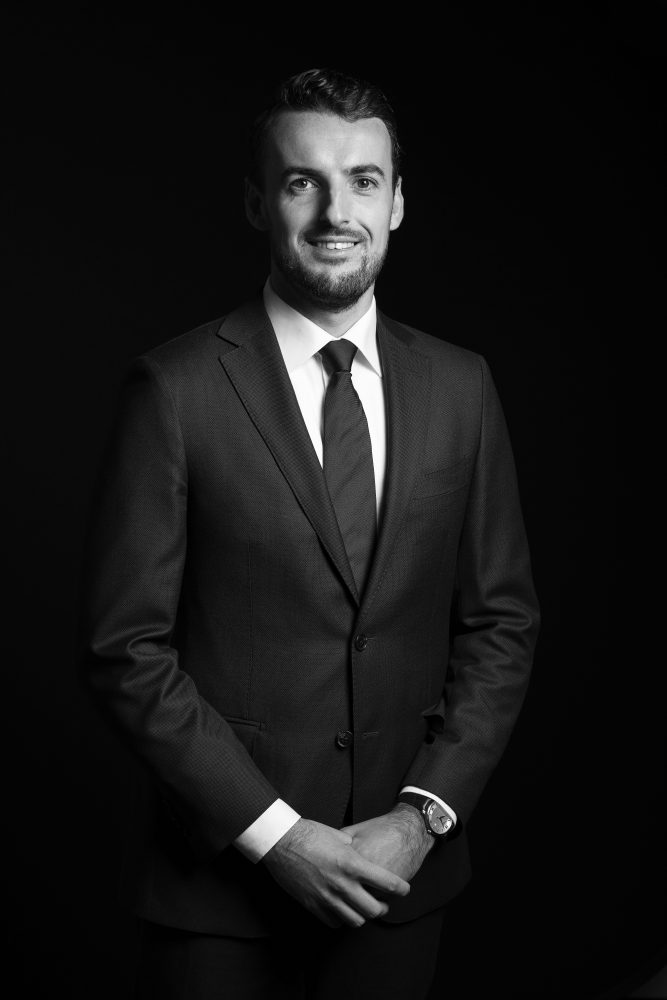 Background
Arthur Vervoort works as attorney at law in the Corporate M&A practice group and worked at the Dutch Legal Desk of Donahue & Partners LLP in New York in 2018.
Expertise
He focuses mainly on the national and international corporate law practice, such as supporting and assisting international ('tax-driven') reorganisation projects and/or financing projects for multinational enterprises and corporate law advice.
Additional information
In 2014, Arthur completed his masters in Dutch law at the University of Maastricht with specialisations in private law and commercial and corporate law. During his masters, he was also student-assistant in the Private Law Department of the University of Maastricht.
Contact information
arthur.vervoort@hvglaw.nl
+31 6 52 46 57 21