""
Arditza de Groot
Lawyer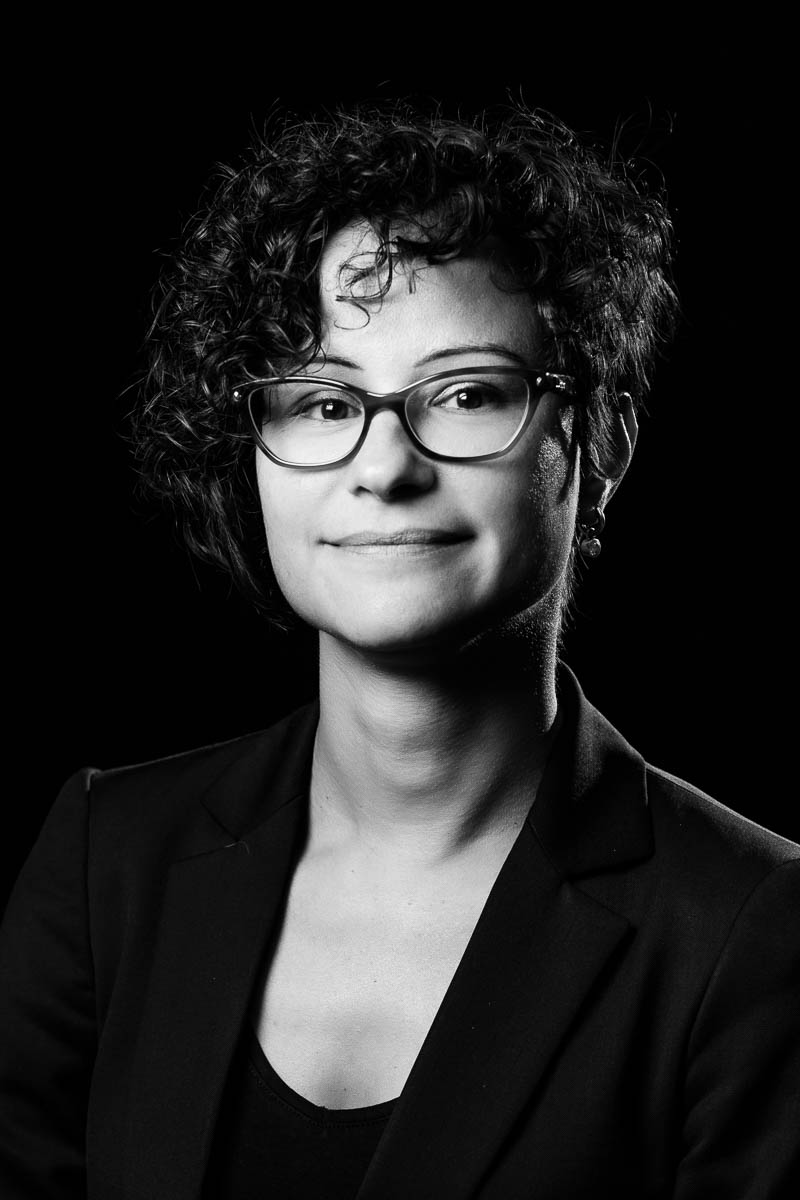 Practice area
Arditza de Groot works in the Real Estate and Government practice group. She has an evident passion for administrative law and focuses on the following fields in this area of law: environmental law (spatial planning and environmental law), (re)developments and transformations, granting and refusal of environmental permits, antecedent (development) agreements, enforcement processes under administrative law, subsidy issues, joint ventures under administrative law and procedural administrative law. In addition, she closely follows developments related to the new Dutch Environment and Planning Act (simplification and bundling of environmental law).
Expertise
Arditza inter alia specialises in:
Providing advice on environmental law issues (including environmental permits and planning decisions) in the context of, for example, project development, as well as litigation related thereto.
Researching the process of the granting of permits (for example the research report concerning the granting of the permit for the V250 (Fyra) which was offered, together with Horvat en Partners and consultant BoerCroon, upon the assignment from the Ministry of Infrastructure & Environment, to the House of Representatives on 30 January014).
Conducting of due diligence inspections concerning environmental law aspects upon instruction of companies and semi-public bodies, as well the implementation of the outcome.
Providing advice to local authorities on joint ventures that are, or will be, entered into (for example in the context of the Dutch Participation Act), as well as the drawing up and assessment of joint arrangements.
Providing advice on subsidy issues (for example in the context of of decentralisation), as well as the conducting of various procedures under administrative law in that context.
Drawing up, assessment of and providing advice on various agreements (i.a. joint venture, termination and purchase agreement).
Litigation (administrative and civil law).
Additional information
In 2003 Arditza graduated in Dutch Law from the Erasmus University in Rotterdam with specialisations in constitutional and administrative law and Theme: enforcement of public law.
In 2009 she completed (with distinction) the specialist training course Spatial Planning and Environmental Law at the Grotius academy.
She is furthermore a member of the Association for Administrative Law (VAR) and the Association for Environmental Law (VMR).
Contact information
arditza.de.groot@hvglaw.nl
+31 88 407 18 83