"Adequate due diligence is essential for making good investment decisions. "
Anne Van Gerwen
Lawyer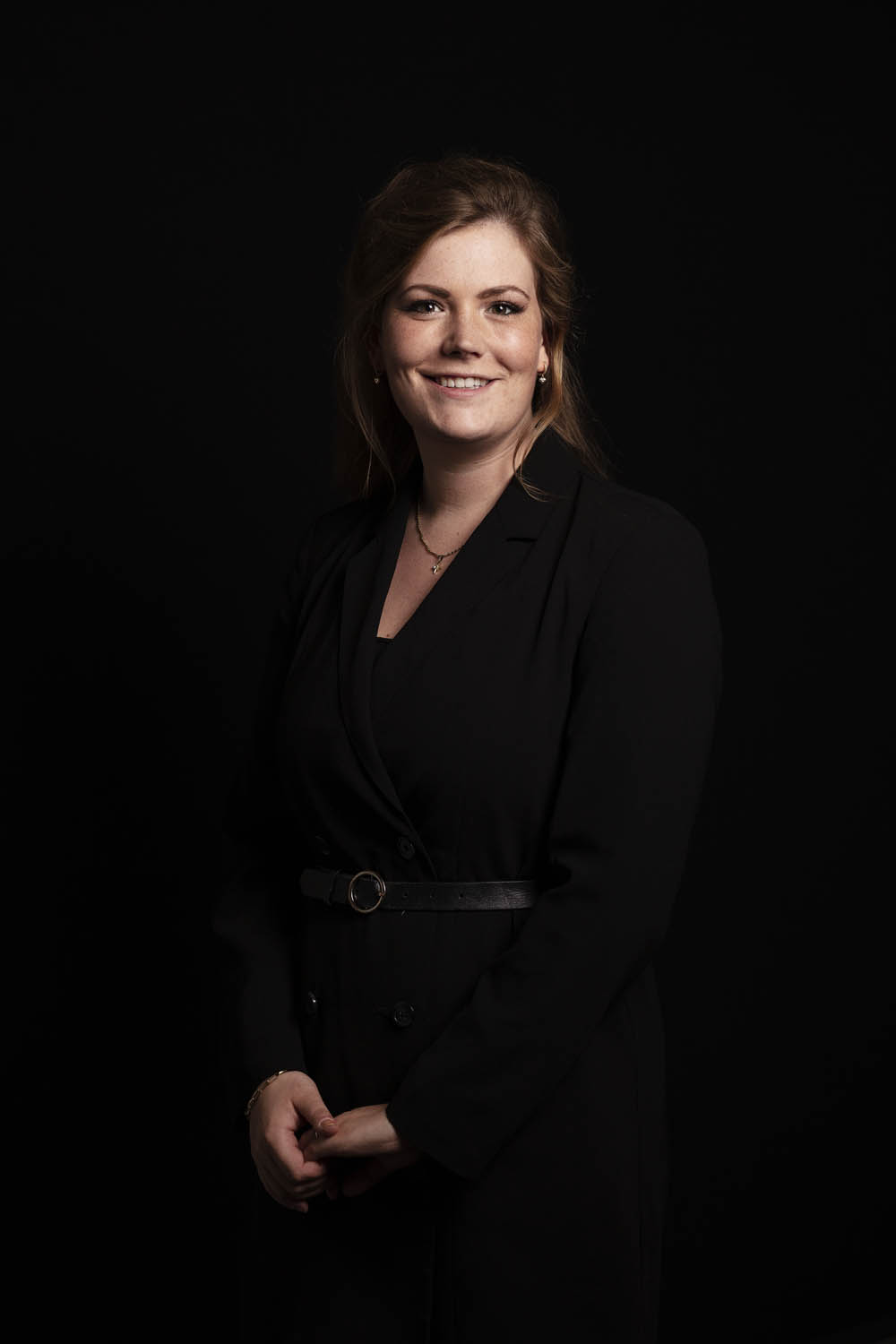 Background
Anne van Gerwen advises large and medium-sized businesses in the area of mergers and acquisitions, legal persons and company law, (international) restructuring, shareholder disputes, the general law of obligations and contract law and private equity transactions.
Expertise
Anne has ample experience in buy-side/vendor due diligence, share deals, asset deals, mergers, management buy-outs and buy-ins, management participation schemes, private equity and (acquisition) financing projects.
Anne has a strong focus and ample experience in the following sectors: (i) logistics and (ii) consumer products & retail.
Additional information
Anne graduated in 2021 from Erasmus University Rotterdam with a master's degree in Business Law. In 2018 she also took part in an exchange programme at the University of Vienna in Austria. Anne joined HVG Law in March 2021.
Contact information
anne.van.gerwen@hvglaw.nl
+31 6 29 08 45 72