"Complex real estate financing requires legal and tax expertise."
Anne Bos
Lawyer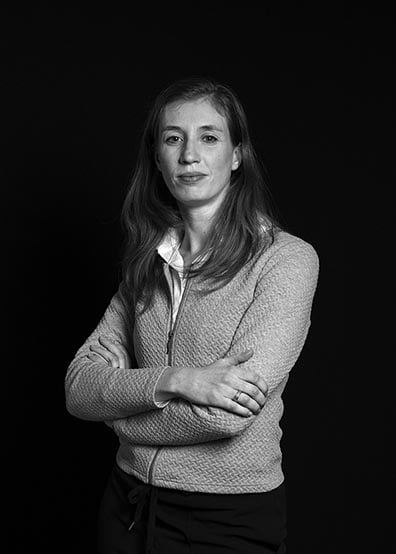 Background
Anne works within the expertise Real Estate.
Expertise
Anne has extensive experience in real estate law. Anne specializes in all contracts required for commercial real estate transactions (both purchase and sale), lease and property development. She negotiates contract conditions and guides her clients throughout the entire process from the initial negotiations to signing and closing. This often concerns office space, but Anne also has extensive experience in the fields of retail space, hotels, distribution centers, industrial real estate, healthcare real estate and parking garages.
Additional information
After graduating in 2008, Anne worked at another large law firm. She has been associated with HVG Law since 2017. She successfully completed the Grotius specialist course in Real Estate Law. Anne is a regular author for the Real Estate Law Law magazine (RVR) and is a member of various associations, including the Real Estate Lawyers Association (VVJ) and the Dutch Association for Procedural Law (NVvP).
Contact information
Anne.Bos@HVGlaw.nl
+31 6 21 25 25 19