"Trust is good, certainty is better."
Alan Boekholt
Candidate Civil Law Notary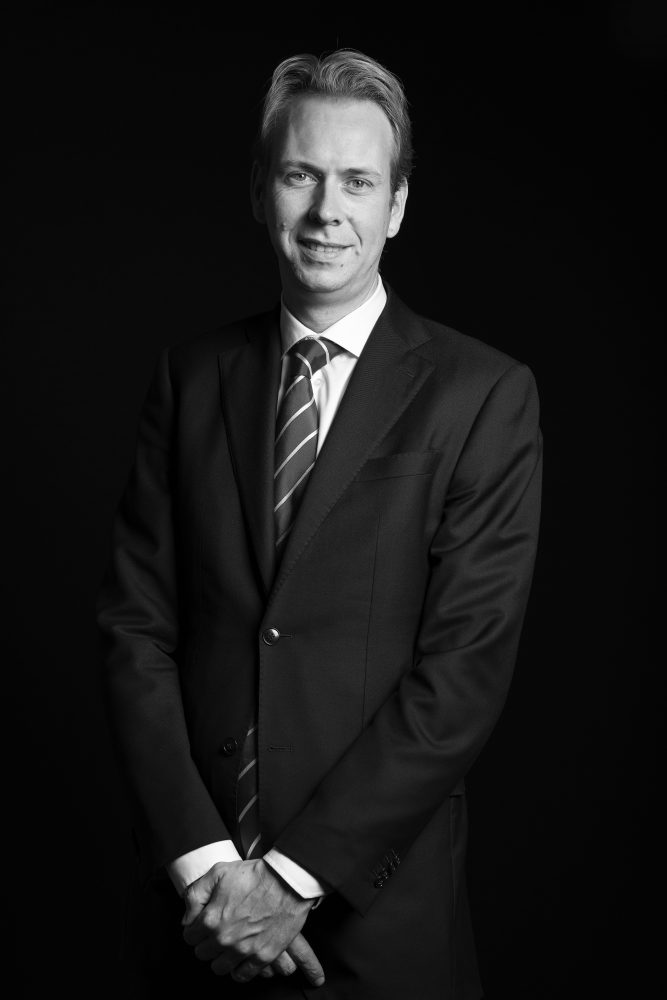 Background
Alan Boekholt is a candidate civil law notary and works in the field of corporate law and related real estate law. He advises and helps clients with (cross-border) restructuring, mergers and acquisitions, corporate governance, financing and refinancing and the establishment of security rights.
Expertise
Alan is specialised in the following fields:
(Cross-border) restructuring;
Mergers and acquisitions;
Corporate governance;
Financing and refinancing;
Establishment of security rights.
Additional information
Alan graduated from the University of Groningen in 2008. He successfully completed the professional training course of the Royal Dutch Association of Civil law Notaries in 2012. He joined HVG Law in September 2016.
Contact information
alan.boekholt@hvglaw.nl
+31 6 55 44 20 49