"We deal with all matters that keep an organisation in good shape. "
Katinka Becker
Lawyer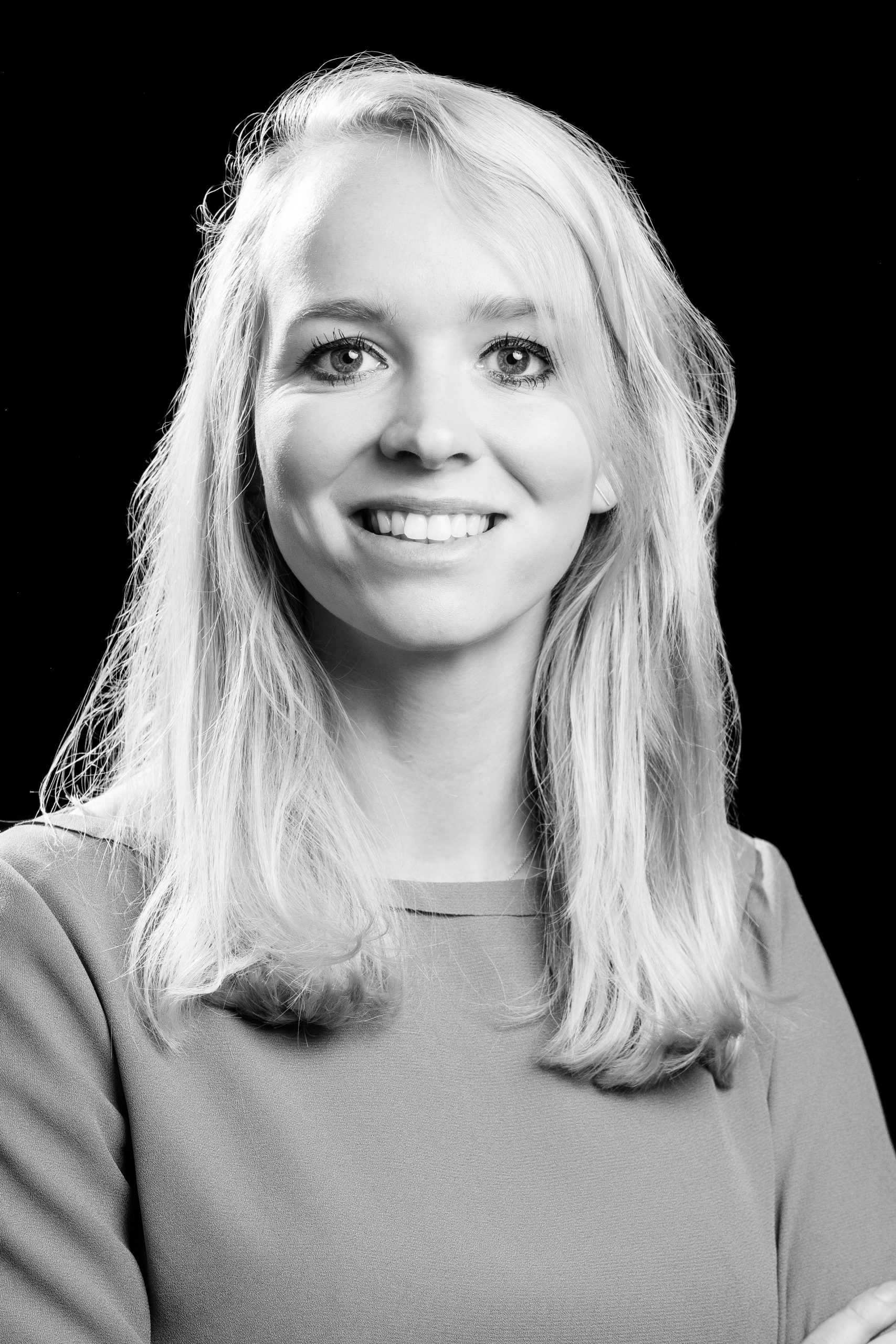 Background
Katinka joined HVG Law in June 2017 and works in the expertise Corporate restructuring. She focuses mainly on the national and international corporate law practice, such as supporting and assisting international ('tax-driven') reorganization projects and/or financing projects for multinational enterprises and corporate law advice. She is part of the Japanese Business Services group and the Asia Business Center of HVG Law /EY in the Netherlands.
Expertise
Katinka specializes in national and international restructuring projects (including post-merger / acquisition reorganizations and legal entity rationalization), as well as drafting commercial contracts and providing general advice on corporate and contract law.
Katinka has experience in advising global clients on international company and corporate law matters in a multi-disciplinary context.
She has a broad experience as a legal advisor with regard to the feasibility, design and implementation of international restructuring projects.
Additional information
Katinka graduated with a Master of Law Degree at the Leiden University in 2017, major corporate and commercial law.
She spent a semester in Shanghai at the East China University for Political Science and Law.
She is part of the EYNovation team which focuses on startups and scale-ups.
Contact information
katinka.becker@hvglaw.nl
+31 6 55 44 21 27