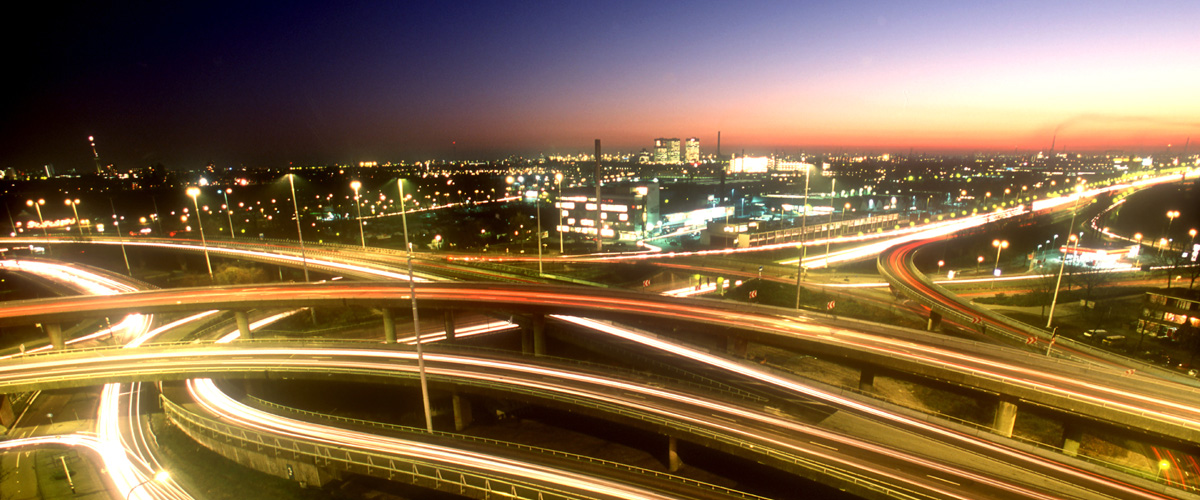 Challenging market conditions
In times of economic headwind companies could face challenges that present threats to their performance and viability. Revenues may go down, liquidity could run dry, banks become ever more stringent in providing loans and debtors delay their due payments or choose not to pay at all. Companies, banks, creditors and other stakeholders have to react to these changes quickly and effectively. HVG Law, on its own or in conjunction with the various disciplines of EY Tax, can provide professional and high-quality assistance in such matters.
The restructuring team
The restructuring team of HVG Law assists companies, its shareholders, banks, investors and creditors and has extensive experience. The team members are specialists in the areas of finance law, banking and capital markets law, corporate law, commercial law and labor & employment law as a result of which specialized knowledge is directly available, not only nationally but also internationally.
The team members are also regularly appointed as administrators and as trustees in bankruptcies. The team acts swiftly with the aim of short term recovery and success for the future.
Our services
Advice on pre-packs and restructuring through a silent administrator.
Map out bad debt exposure. Have the securities been vested properly and what are the possibilities to decrease bad debt exposure?
Assist in refinancing the business.
Restructure the corporate structure to minimize the risks and to reduce expenses.
Assist with collective payment arrangements with creditors.
Assist with the sale or purchase of one or more parts of the distressed business in or outside of a bankruptcy situation.
HR solutions, collective dismissals, negotiations with works councils and trade unions.
Continuation of the business out of a bankruptcy situation.
Risk analyses to decrease insolvency related risks.
Act as an administrator or as a trustee.
Advise on and litigate in directors/supervisory board liability proceedings.
Advise on cross border insolvency matters.
Voluntary liquidations.
Litigation
---
Contacts:
Jan Padberg
Tel.: +31 88 407 0429
Johan Westerhof
Tel.: +31 88 407 0125