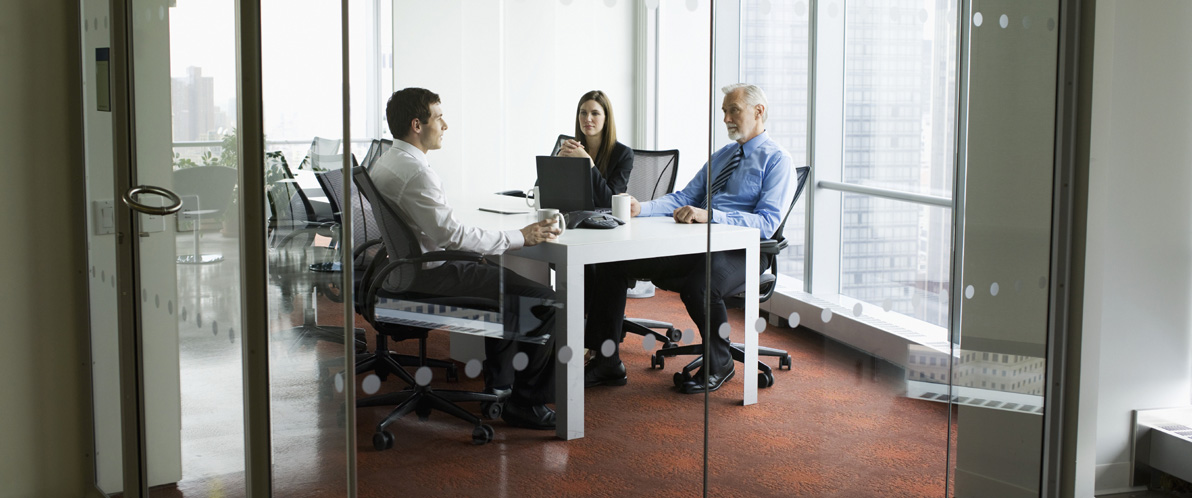 Efficient investigation and effective reporting
In the event of an acquisition or participation, a legal due diligence investigation is crucial. Investigating what you purchase or sell is not only a legal duty – after all, the board is to blame if this has not been properly investigated in advance and, in retrospect, inaccuracies come to the surface. It also adds value to the entire process of sale and integration. Are the assumptions correct and is the financial information in accordance with reality?
Vendor due diligence
When selling a business, a vendor due diligence plays a role in several ways, including assistance in getting the business fit for sale. The Corporate/M&A team identifies the information that should be provided to a purchaser and makes the associated risks transparent at an early stage, so that they can be eliminated where possible. Setting up the data room with all the relevant due diligence documents also adds to the purchaser's due diligence investigation.
Step-by-step plan for a (vendor) due diligence:
Reviewing documents
Preparing a (vendor) due diligence report
Setting up and managing a data room with due diligence documents
Translating identified risks into the required legal documentation
Transparent and target-oriented
The Corporate/M&A team has wide experience in the field of (vendor) due diligence. We can efficiently make clear and transparent the facts and risks that are relevant to our clients. The results of our legal due diligence investigation are transparent and come with practical recommendations. This way, it will quickly and easily become clear what the risks are and what (legal) measures should be taken. Where necessary, we rely on our strategic alliance with EY Tax for immediate extensive tax and financial expertise.
---
Contact:
Rotterdam:
Sijmen de Lange
Tel.: +31 88 407 0228
Amsterdam:
Matthijs Driedonks
Tel.: +31 88 407 0408