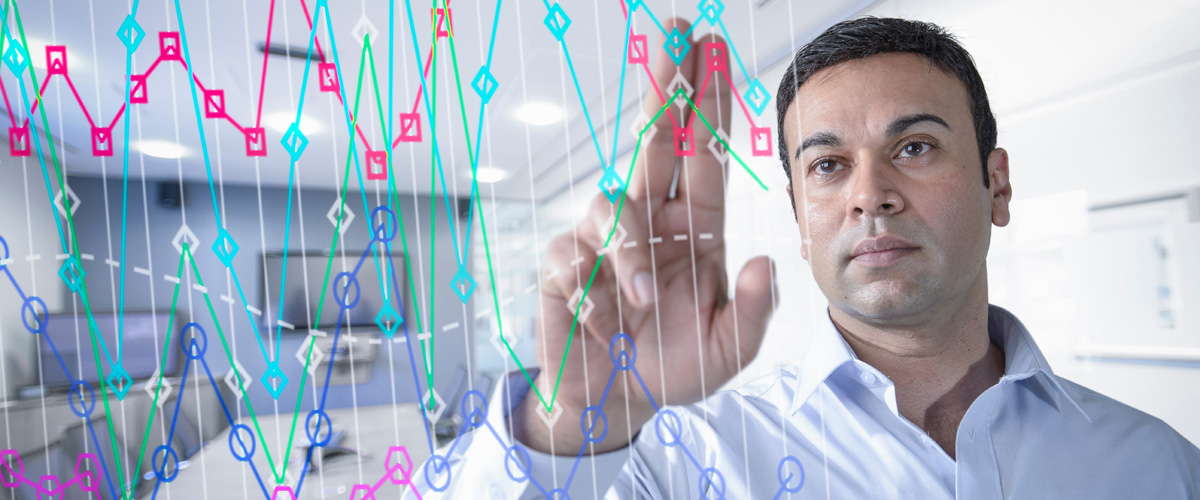 Investing with private equity
Whether a company is still in the start-up phase or has grown out to be a market leader, growth and expansion require financing. If raising borrowed capital through the bank is not an option, raising private equity may be a good alternative.
Return on investment
These capital providers primarily focus on one thing: they require a high return on their investment in consideration of the time and the risk they are running. Moreover, the new financier wants to influence the course of affairs within the company.
Adding value to the transaction
Therefore, a well-thought-out business plan and clear arrangements are essential to live up to the mutual expectations. The expertise of the Corporate/M&A team comprises the entire cycle of an investment based on private equity. Where necessary, we work closely together with the financial and tax experts of EY Tax. The aim is always to add value to the transaction.
The Corporate/M&A team advises both private equity funds, management teams and informal venture capital providers for new investments, the restructuring of existing investments or the effectuation of an exit. But also target companies, incorporators and management teams when raising venture capital.
---
Contact
Rotterdam:
Sijmen de Lange
Tel.: +31 88 407 0228
Amsterdam:
Matthijs Driedonks
Tel.: +31 88 407 0408