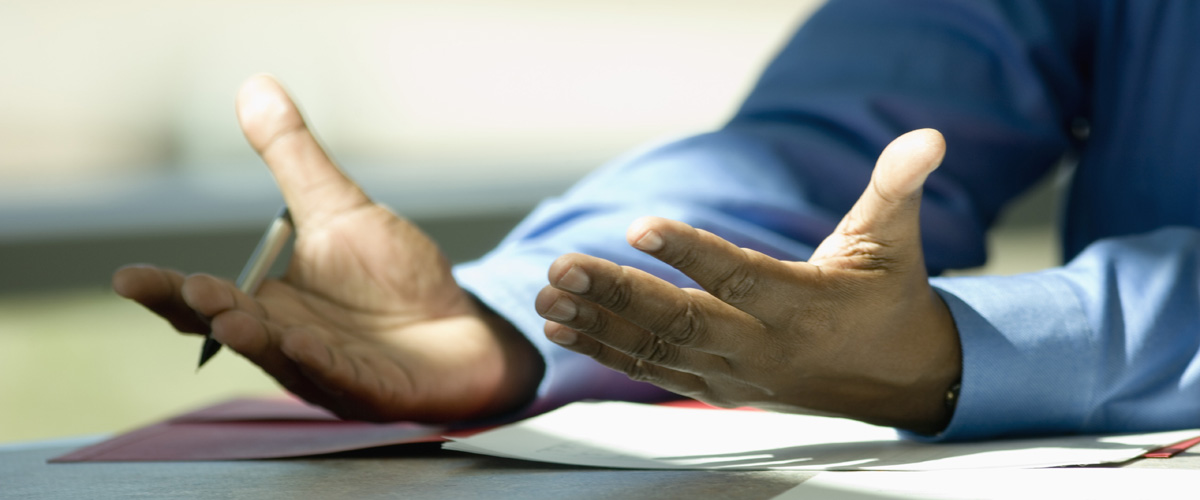 Focus on getting the best result
The HVG Law Corporate/M&A team frequently advises the management of companies in connection with a management buy-in or management buy-out. Both situations require the managing a great deal of issues within a short period of time.
Management buy-out
A management buy-out occurs if management decides to buy out the existing shareholder(s) or if the shareholder retires for purposes of business succession or because the company no longer belongs to the core business of the group or sustains a loss. In many cases, a management buy-out is realised with borrowed capital.
Management buy-in
In the event of a management buy-in, someone from outside the organisation buys themselves into the ownership and management of a company. Just as a management buy-out, a management buy-in is often a phased process, in which the existing owner gradually retires.
Focus on getting the best result
The Corporate/M&A team can assist both the existing or the new management and the selling shareholders. We are deal makers who focus on getting the best result in a management buy-in or a management buy-out. Where necessary, we rely on our strategic alliance with EY Tax for immediate extensive tax and financial expertise.
---
Contact:
Rotterdam:
Sijmen de Lange
Tel.: +31 88 407 0228
Amsterdam:
Matthijs Driedonks
Tel.: +31 88 407 0408