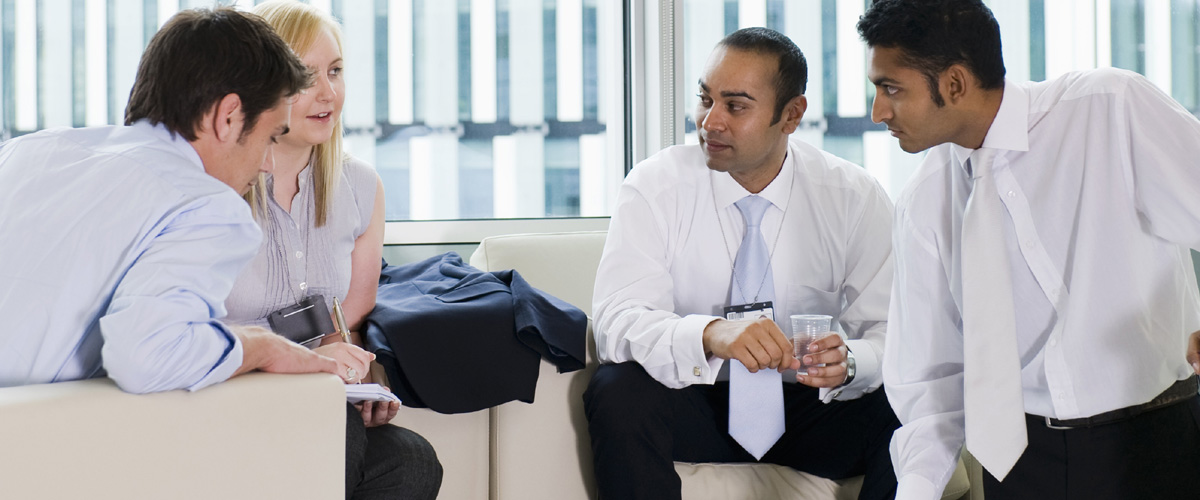 Working together on the success of a joint venture
The growth of companies is often fed, among other things, by a successful partnership with other companies. Such a partnership between companies may occur in all shapes and sizes. From a contractual collaboration on an ad hoc basis to a shareholding in a joint venture.
Clear and balanced arrangements
As parties who wish to work together often do so for a longer period of time, clear and balanced arrangements are essential. These are not just (commercial and corporate governance) arrangements as to the partnership itself, but also arrangements for the situation where, at some point, the parties may no longer wish to work together.
All these arrangements promote the mutual confidence and safeguard optimum result of the partnership or shareholding. Moreover, a joint venture or shareholding may often be a good forerunner to the acquisition of a company and be used as a period of testing a business case or to bridge a period to obtain the necessary financial resources.
Knowledge of numerous industries and sectors
The HVG Law Corporate/M&A team has wide experience in setting up various types of joint ventures and will be happy to assist you in all relevant issues, such as choosing the appropriate legal structure, recording the arrangements between the parties, and the eventual purchase or transfer. Moreover, with our in-depth knowledge of numerous industries and sectors, we can look beyond the legal and technical aspects.
---
Contact:
Rotterdam:
Sijmen de Lange
Tel.: +31 88 407 0228
Amsterdam:
Matthijs Driedonks
Tel.: +31 88 407 0408