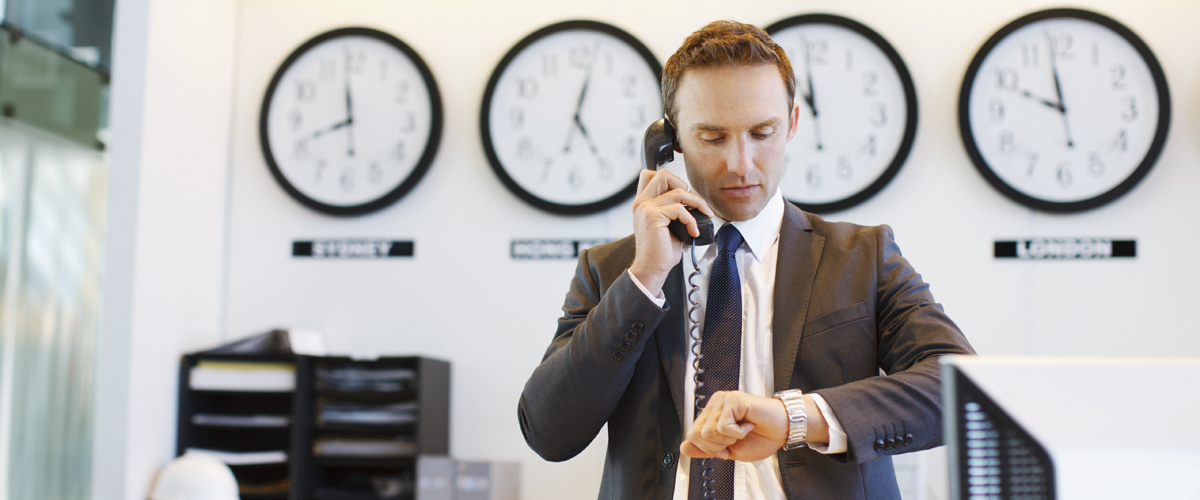 Averting third-party claims
Whether you operate a B.V., a general partnership (V.O.F.) or a sole proprietorship, others may rather easily hold you, as a director or as a private individual, or your business liable for damage suffered. We will be glad to assist you in averting any unhoped-for claims from third parties, whether based in default, wrongful act, product liability or directors' and officers' liability.
Legal scans
Legal scans provide you with a practical insight into the liability risks that you may run. Based on extensive check lists, we identify all the liability risks in the various categories. We thereby also scrutinise the personal risks to the director. Based on the outcome, you will receive a targeted improvement agenda, and a concrete starting point for actual implementation of the recommendations and to mitigate your risks to the extent possible.
Legal opinions
A legal opinion typically comprises a legal assessment of the existence of the company, the internal decision-making process regarding the entering into and the performance of a transaction, the validity of the choice of foreign law, and the enforcement of court orders. Furthermore, information can be requested about the provision of security on assets or the issue of guarantees for one or more of the company's affiliates within the group. Legal opinions are usually highly important to the implementation and the success of a transaction. Our experts have wide experience in preparing legal opinions and will support you in respect of all legal questions in this area.
---
Contact:
Rutger Lambriex
Tel.: +31 88 407 0425