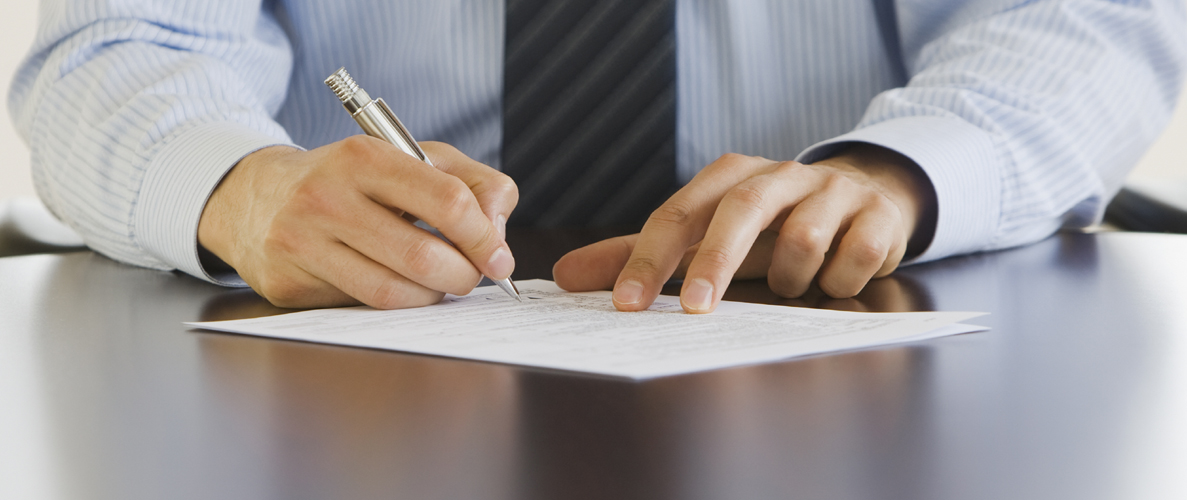 Good governance and supervision
In the Netherlands, the rules and conditions of good corporate governance are set forth in the "Tabaksblat Code". The code applies to listed companies and mainly plays a role in the remuneration of directors, the position of shareholders, and the number of supervisory directorships that a person can hold.
Corporate governance
Our lawyers can advise you on the legal consequences of the code for your organisation and for the existing contracts with your stakeholders. Furthermore, we offer you support in the implementation of the code within your company.
Share and option plans
Share-related employee remuneration plans must be designed with great care. Our lawyers can help you find the optimum match between human resources targets and tax, financial and legal prerequisites. In the international roll-out of the plan, our job is to ensure that the plan and the offer presented to the employees are in compliance with local regulations. Our international network of lawyers and tax consultants provide all the necessary services on a local level and in close cooperation with our lawyers in the Netherlands, including filing documents in Malaysia, carrying out a compliance audit in Rwanda, or arranging a translation in Bulgaria.
---
Contact:
Rutger Lambriex
Tel.: +31 88 407 0425