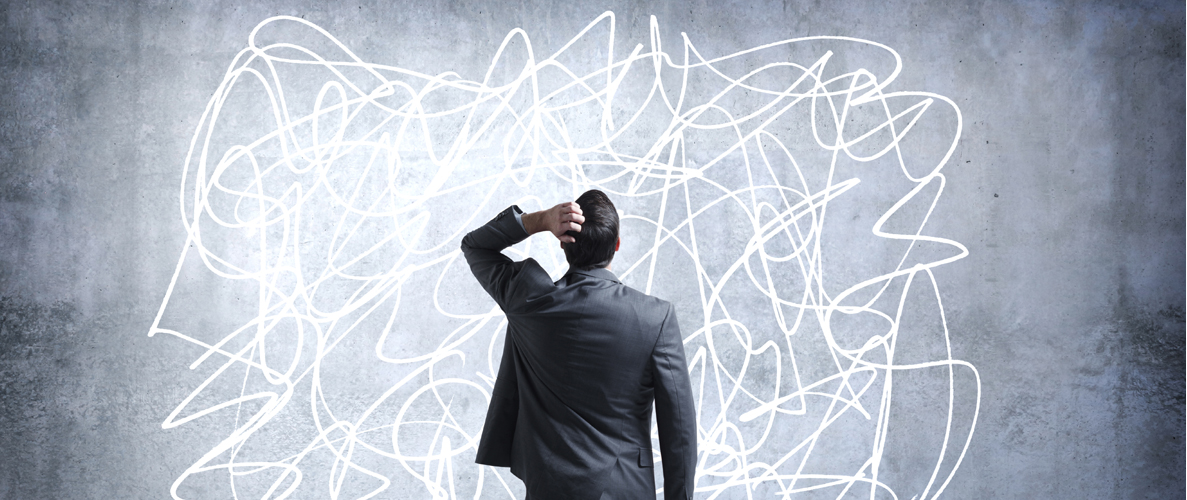 Legal form and structure of the company
Company law provides for the relationships between those involved in a public or private company with limited liability (N.V. or B.V.), such as the shareholders, the board, and the supervisory board.
Companies
We advise you on the company-law organisation and prepare the necessary documents, such as articles of association, board regulations, shareholders agreements, powers of attorney and proxies, and indemnifications. Furthermore, we represent you in litigation on corporate-law disputes between shareholders, with directors or supervisory directors, on protective structures, and in inquiry and buy-out procedures.
Other legal forms
In addition to N.V.s and B.V.s, also other (Dutch and European) legal forms, such as general partnerships, limited partnerships, cooperative societies, civil-law foundations, and the Societas Europaea (SE), play an important role in corporate law. Our experts will be glad to advise you on all issues relating to the establishment, performance or termination of such organisations.
Restructuring
Both small and large groups may have questions about the way in which the companies within the group could best be organised. On a national and an international level, considerable savings may be realised by restructuring the companies belonging to the group. In addition to tax aspects, also legal aspects play an important role, for example in mitigating liability risks and labour-law issues. We have wide experience in carrying out and managing large-scale international reorganisations. We thereby work closely together with the financial experts of EY Tax.
Corporate-law notarial services
Our civil-law notaries have wide knowledge and experience in the field of incorporation of legal entities, varying from N.V.s and B.V.s to associations, cooperative societies and civil-law foundations. Our daily corporate-law notarial practice also includes conversion of a legal entity into a different legal form, setting up protective structures, amendment of articles of association, mergers, demergers, and issue and transfer of shares.
---
Contact:
Rutger Lambriex
Tel.: +31 88 407 0425