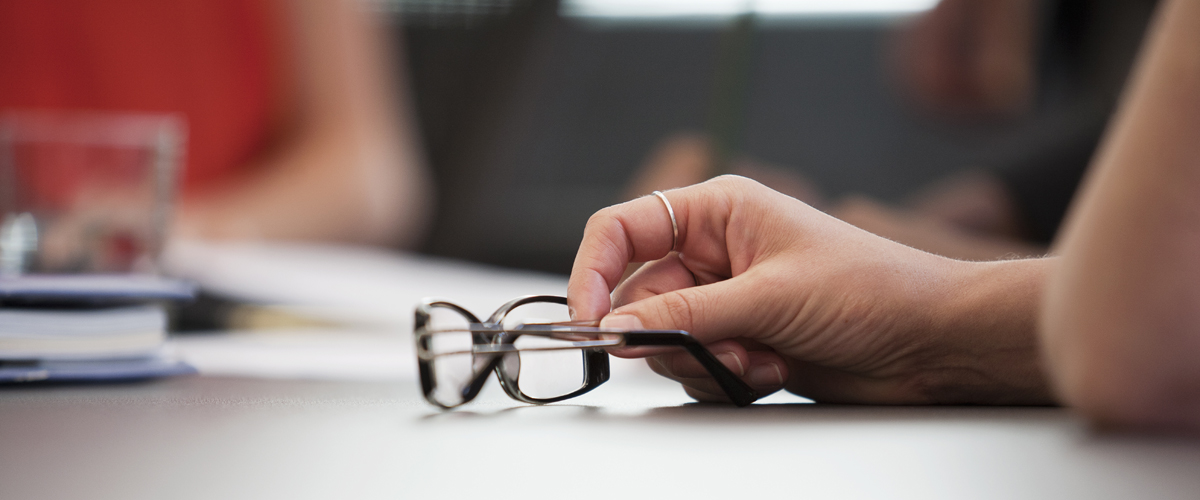 Going to court
Better safe than sued. Still, litigation may sometimes be inevitable. If it is necessary to submit your case to court or to an arbitrator, we will be glad to provide you with advice and assistance.
Litigation practice and arbitration
Whether it is disputes before the subdistrict court, the district court, or the court of appeal, proceedings on the merits or preliminary relief proceedings, arbitration proceedings or mediation processes, HVG Law has experienced litigators. In inquiry proceedings before the Enterprise Court, but also for collecting monetary claims, seeking performance of agreements, and all those other areas where you may be confronted with a dispute.
Always responsive, prepared to settle where appropriate
Whether it is you who choose to go to court or you are being summoned. We are happy to assist.
---
Contact:
Rutger Lambriex
Tel.: +31 88 407 0425