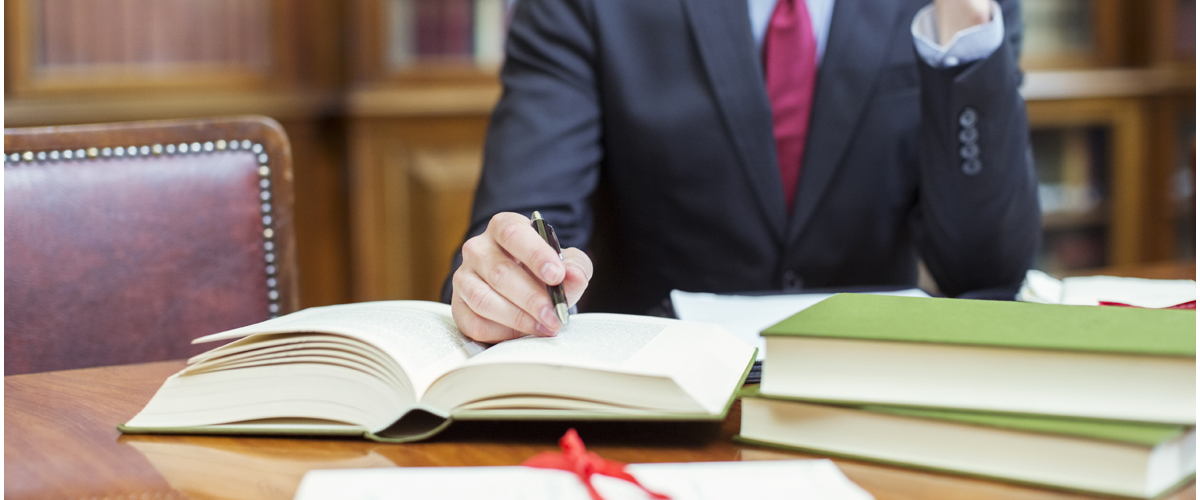 Legally reliable contracts
Entrepreneurs are constantly entering into and performing agreements, varying from simple to highly complex documents. Legally airtight agreements are key to your success in the long term.
Our lawyers have wide knowledge and experience in the field of preparation and review of:
Partnership contracts
General terms and conditions
Trade contracts
Commercial contracts
Distribution agreements
Management agreements
Complicated transactions are shaped, subject to the applicable regulations, in transparent and legally reliable contracts.
---
Contact:
Rutger Lambriex
Tel.: +31 88 407 0425