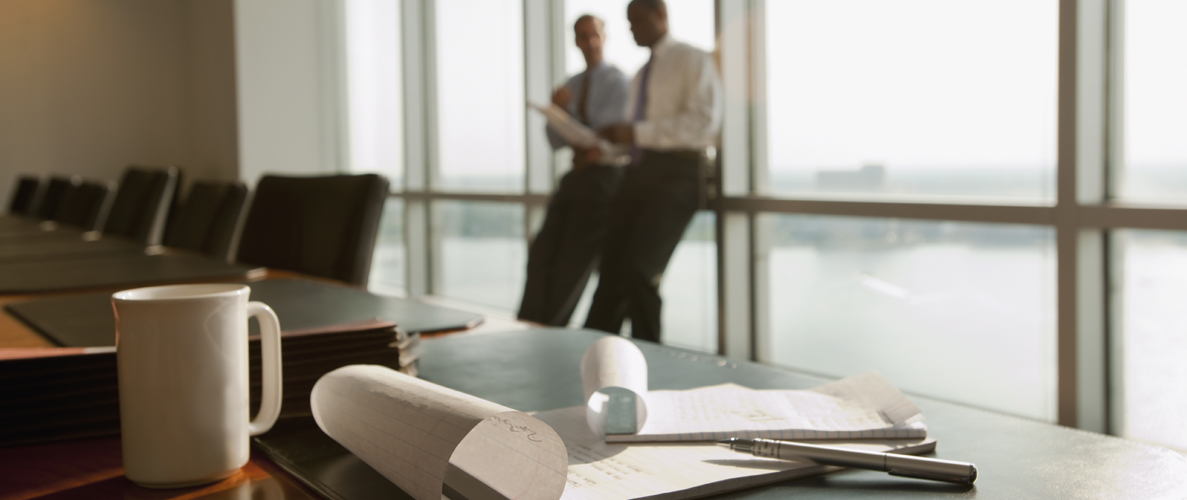 Professional assistance in the event of business succession
If you have decided to transfer or sell your company, various – sometimes rather conflicting – interests will usually play a role. The transfer of a business raises a great deal of questions about the control, financing and continuity of the company.
We will assist you in all the important choices you need to make when transferring your business: do you sell the shares or the separate assets/liabilities, or do you opt for a merger?
We will help you identify the various issues, including determining the correct value of your company. Finally, we will help you choose an appropriate legal structure for the future of your company.
Getting your business in order in good time before the transfer is worth the effort. Experience has taught us that owners who are well prepared for business succession have a stronger position in negotiations.
---
Contact:
Rutger Lambriex
Tel.: +31 88 407 0425