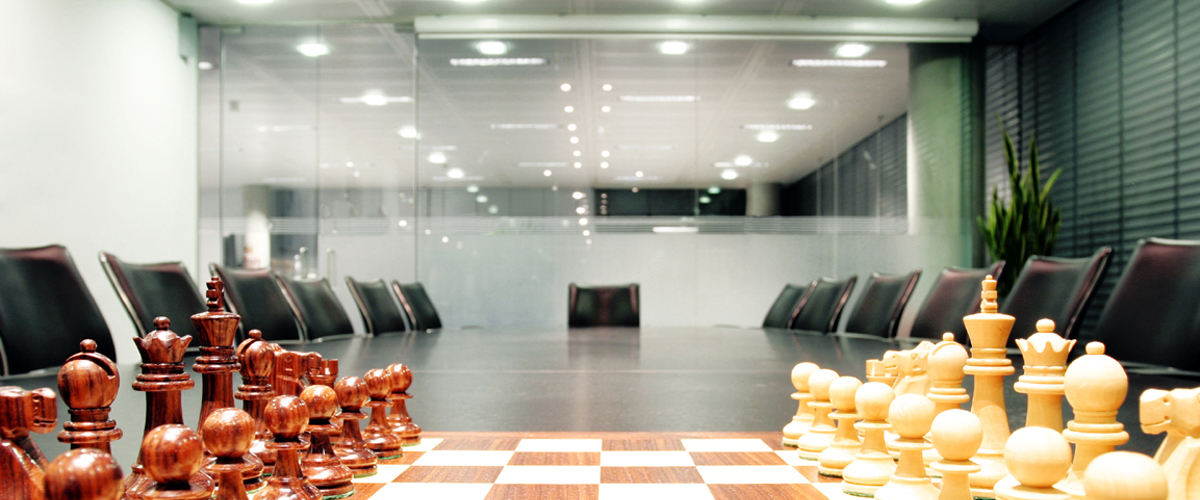 An appropriate legal structure for your company
If you wish to record the legal structure of your organisation, or if you wish to anticipate the continuously changing regulations, you have to deal with corporate law. But you also have to deal with corporate law if you wish to:
create a reliable and workable legal basis for acquisition activities;
finance investments;
apply for a listing on the stock exchange for your company;
motivate your staff while maintaining manageable remuneration schemes;
acquire shares with security about your legal position; or
transfer your business.
We can provide you, among other services, with advice and assistance in setting up the right legal structure for your company. We identify the risks and advise you on regulations in the field of the law of legal entities and European directives. But we also help you prepare and amend your articles of association and contracts, and advise you on legal partnership structures. Furthermore, we can assist you in establishing security rights if you wish to raise borrowed capital instead of using your own.
If you are considering applying for a listing on the stock exchange, it is important to choose the right protective structure. We can advise and assist you in that respect. If you wish to introduce an option plan or an employee participation scheme for your staff, you should make sure that the decision-making process remains manageable. For share transfers, we investigate, among other things, the way in which the vendor has acquired the shares. If you transfer your business, various interests will usually play a role. It also raises a great deal of questions about the control, financing and continuity of the company. We can help you identify the various aspects and choose the right legal structure.
---
Contact:
Rutger Lambriex
Tel.: +31 88 407 0425