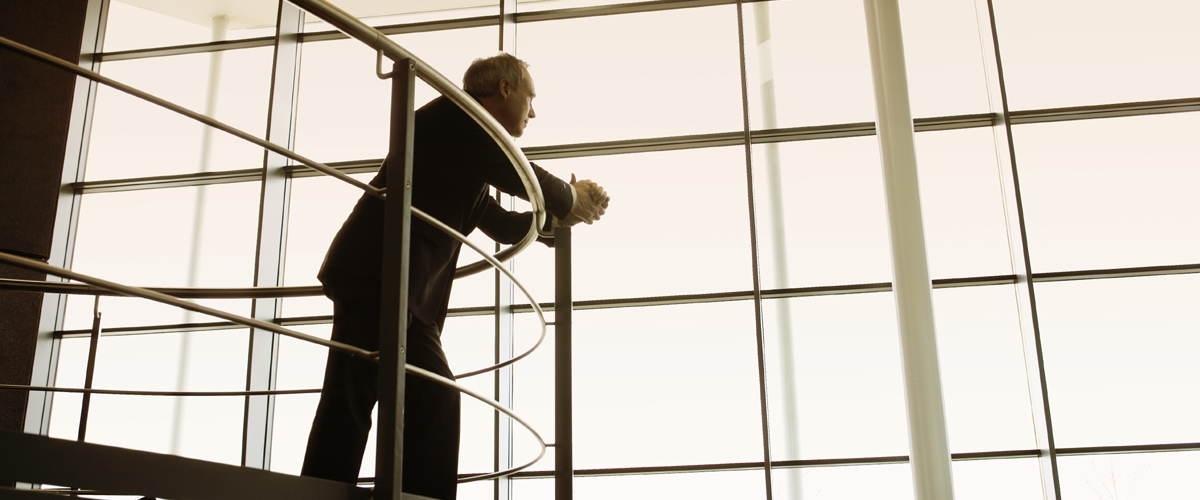 Buying and selling companies and business units, mergers, joint ventures, but also restructurings and liquidations are of all times. In good times, expansions predominate; in times of economic headwinds, the focus is on shrinkage and restructuring. The legal support of business transactions is therefore one of the crucial components of our legal work, as well as the provision of advice on all aspects of corporate and commercial law.
The Corporate & Commercial team consists of lawyers and civil law notaries who advise on numerous corporate law issues, such as:
The establishment of companies
National or cross-border M&A transactions
Entering into joint ventures and the related forms of financing and competition issues
(International) restructurings
Issues relating to Corporate Governance
Setting up share and option plans and employee participations
In addition, we support clients in entering into and setting up various commercial contracts and legal risk management. Of course we also represent your interests in legal proceedings and arbitrations.
Industry focus
It is important for us to have insight in the business ambitions and challenges of our clients. This principle is the motivation of our industry approach and the provision of multidisciplinary services together with EY Tax. The combination of legal expertise, industry focus, our international network and our enterprising attitude make our service unique and therefore distinctive.
---
Contact:
Rutger Lambriex
Tel.: +31 88 407 0425