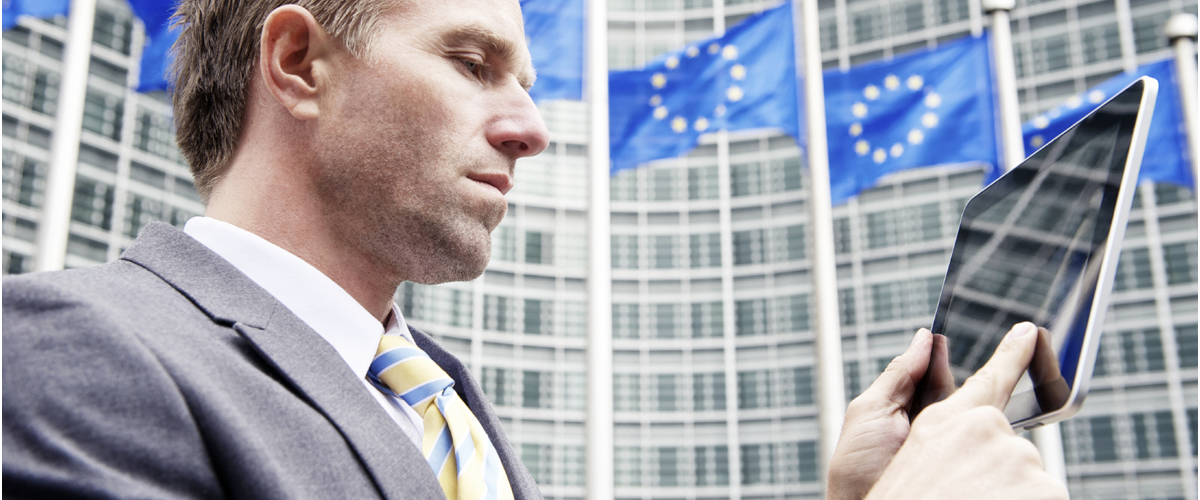 Compliance with European laws and regulations
The European Commission monitors that government measures do not favour certain companies over their competition. Examples of state aid are: tax measures, subsidies, interest-free loans, or guarantees.
The rule of thumb is that state aid is prohibited, unless the measure has been approved by the European Commission or in the event of an exception. In all other situations, it would be wise first to verify whether a notification must be submitted to the European Commission before the aid is accepted. Otherwise, the aid may have to be repaid, with interest.
Our lawyers will be happy to help you determine whether certain measures qualify as state aid and, where necessary, arrange the notification procedure with the European Commission.
---
Contact:
Misha lutje Beerenbroek
Tel.: +31 88 407 2124
Steven Verschuur
Tel.: +31 88 407 3207