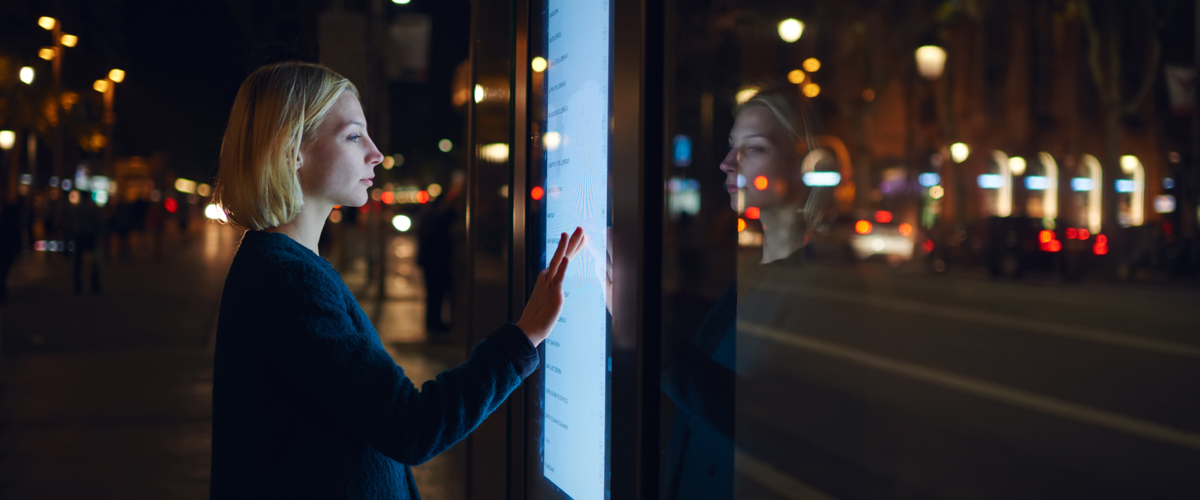 The legal boundaries within Europe
The Treaty on the Functioning of the European Union sets limitations for the powers of the government, including the regulatory bodies, to effectuate market regulation or market distortion. Regulations and decisions that are no longer open to objection or appeal under national law may often still be effectively challenged based on European law.
Therefore, European law is an integral part of our practice, particularly in the field of:
The rules of free movement of goods, services, establishments, persons and capital, and
The European tendering and state aid rules that are completely embedded in the Dutch legal practice.
---
Contact:
Steven Verschuur
Tel.: +31 88 407 3207
Misha lutje Beerenbroek
Tel.: +31 88 407 2124