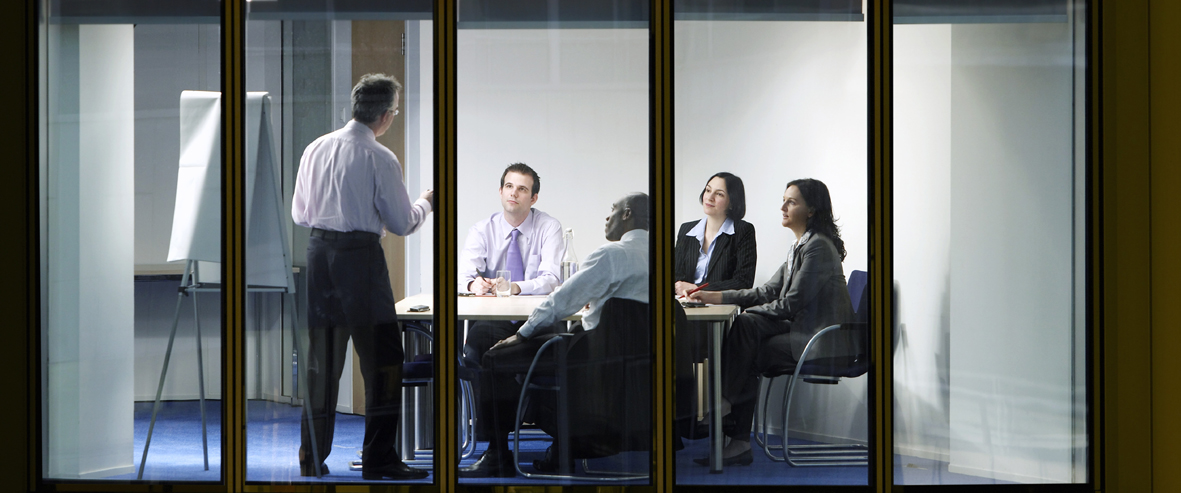 Limiting risks and using the law to your advantage
Competition law is a dynamic field of law with great social relevance. Healthy competition, honest cooperation and the prevention of undesirable dominant positions have become increasingly important in the last couple of years. Major mergers and acquisitions are also subject to supervision by the competition authorities.
Dutch Authority for Consumers and Markets (ACM)
The number of investigations by the Dutch Authority for Consumers and Markets (ACM) and/or other foreign competition authorities into companies and trade associations has increased considerably. The risks can be serious: severe penalties, civil claims for damages and, in some surrounding countries, even prison sentences.
At HVG Law we continuously assist companies suspected by the authorities of violating the competition laws. We assist these companies by mapping their defence strategy, taking the necessary steps when approaching the authorities and instituting legal proceedings to contest any penalties imposed.
Industry focus
We are naturally aware of the latest case law and legal development. Authorities undertaking economic activities must comply with new requirements in order to prevent unfair competition with private parties.
Our lawyers have many years of experience in dealing with competition matters involving governmental bodies and will be happy to assist you in this new field of law. Our focus is industry driven and we pay particular attention to sectors such as the energy and health care sector, where there is still a lack of effective competition.
Our services
Cartel investigations
Merger control
Abuse of dominant positions
Cooperation with competitors
Cooperation with other market parties
Compliance programs
Civil claims for damages
Public Enterprises Market Activities Act
State aid
Litigation
---
Contacts:
Misha lutje Beerenbroek
Tel.: +31 88 407 2124
Steven Verschuur
Tel.: +31 88 407 3207