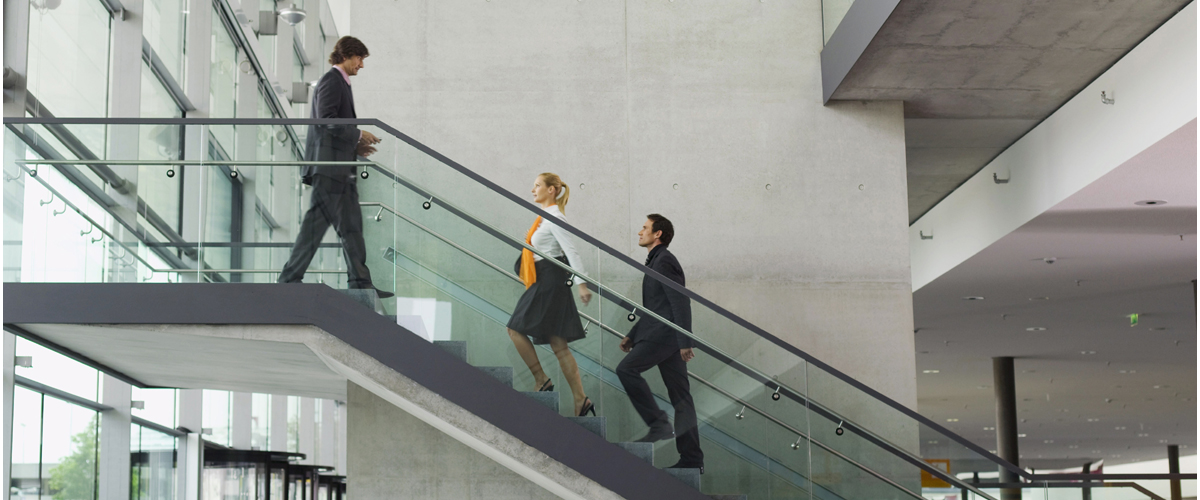 We do business as you like doing business. Fast, pragmatic and decisive
Our advisors understand your market and the implications for your company of the latest trends and developments. Our goal is to contribute to the success of our clients. It is our constant aim to help you realize the full potential of your legal options. That is why you can expect us to show commitment and a proactive, targeted approach, as well as excellent legal service, of course.
Our firm
HVG Law ranks among top legal firms and civil law notaries' offices in the Netherlands. Due to our entrepreneurial, innovative and solution-oriented approach, we are considered as leading in the market. We are pre-eminently a modern day firm: professional, communicative and available for clients 24/7.
Core activities
We offer legal services in the following practice areas: Corporate & Commercial, Corporate/M&A, Corporate Recovery & Insolvency, Real Estate, Financial Services, Labor & Employment law and IP, IT & Data Protection.
In addition, we focus on specific sectors such as: Health & Life sciences, Energy, Technology, Private Equity, Financial Services and Real Estate.
HVG Law's strength
We can offer you a multidisciplinary approach. Our strategic alliance with EY Tax enables us to approach your questions in an integral way: not only from a legal point of view, but also from a financial and fiscal point of view. In addition, our sector focus provides us with access to up-to-date knowledge and insights into a broad spectrum of market sectors. As a result, our advisors are not only discussion partners who are fully aware of what is happening in your market, but who also understand what this means to your company.
Our approach
HVG Law has a deep commitment to excellent advice with a focus on high quality, speed of service and meeting clients' needs. We also attach great value to open communication and transparency and are prepared to go the extra mile to take you even further. Our clientele counts national and internal companies, governmental authorities and non-profit organizations.
In the Netherlands and abroad
With well over 150 lawyers and civil law notaries, we are active in all fields of law that are relevant to companies and institutions. We operate both on a national and an international level with local branches in Amsterdam, The Hague, Eindhoven, Rotterdam, Utrecht, New York, Chicago and San Jose.
International
HVG Law is part of the global EY Law network with more than 2,300 lawyers operating in 84 countries globally.